Hitak
---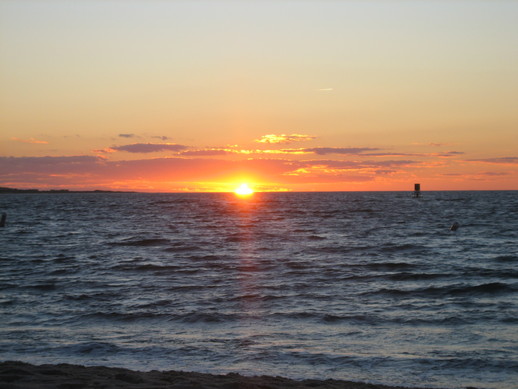 Welcome to Hitak.
In the 1990's and early 2000's, Hitak.com was an ISP that served the New York City and Northern New Jersey area. For historical purposes only, the original hitak.com site has been preserved and can still be viewed via archive.org.
Currently, hitak.com serves as a host to various web sites that visitors may find useful or interesting.
---
Sites:
Visit the home page of Alydar, the thoroughbred race horse who finished second to Affirmed in all three races of the triple crown in 1978.
For a site with lots of thoroughbred racing statistics, go to Thoroughbred Horse Racing Information.
For a vacation rental at Alicate Playa near Marbella on the beach in southern Spain, go to Marbella beachside apartment.
Visit Alyz Solutions.
---
Hitak.com / info [at] hitak.com